Getting started ​
Welcome to xpna!
If this is your first time here, we recommend watching a 5-minute video to get you started.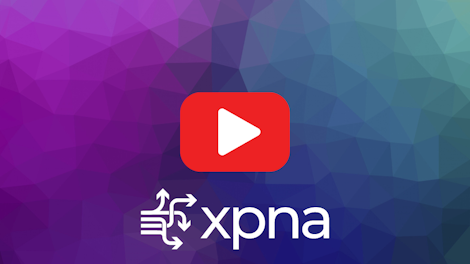 Note:
Our help pages are structured to work your way through them by using the Previous Page and Next Page links at the end of the content on each page. Use these links in concert with the navigation menu on the left hand side.
Onboarding ​
xpna offers a free 15-day trial on all of its plans, and it's an easy way to get going.
If you haven't already started with xpna, you can see our plans and start a trial here.
Guide ​
From the help page in the xpna add-in, you can join the demo workspace and launch the interactive getting started guide.
This guide is an Excel workbook that will run you through the basics of using xpna.